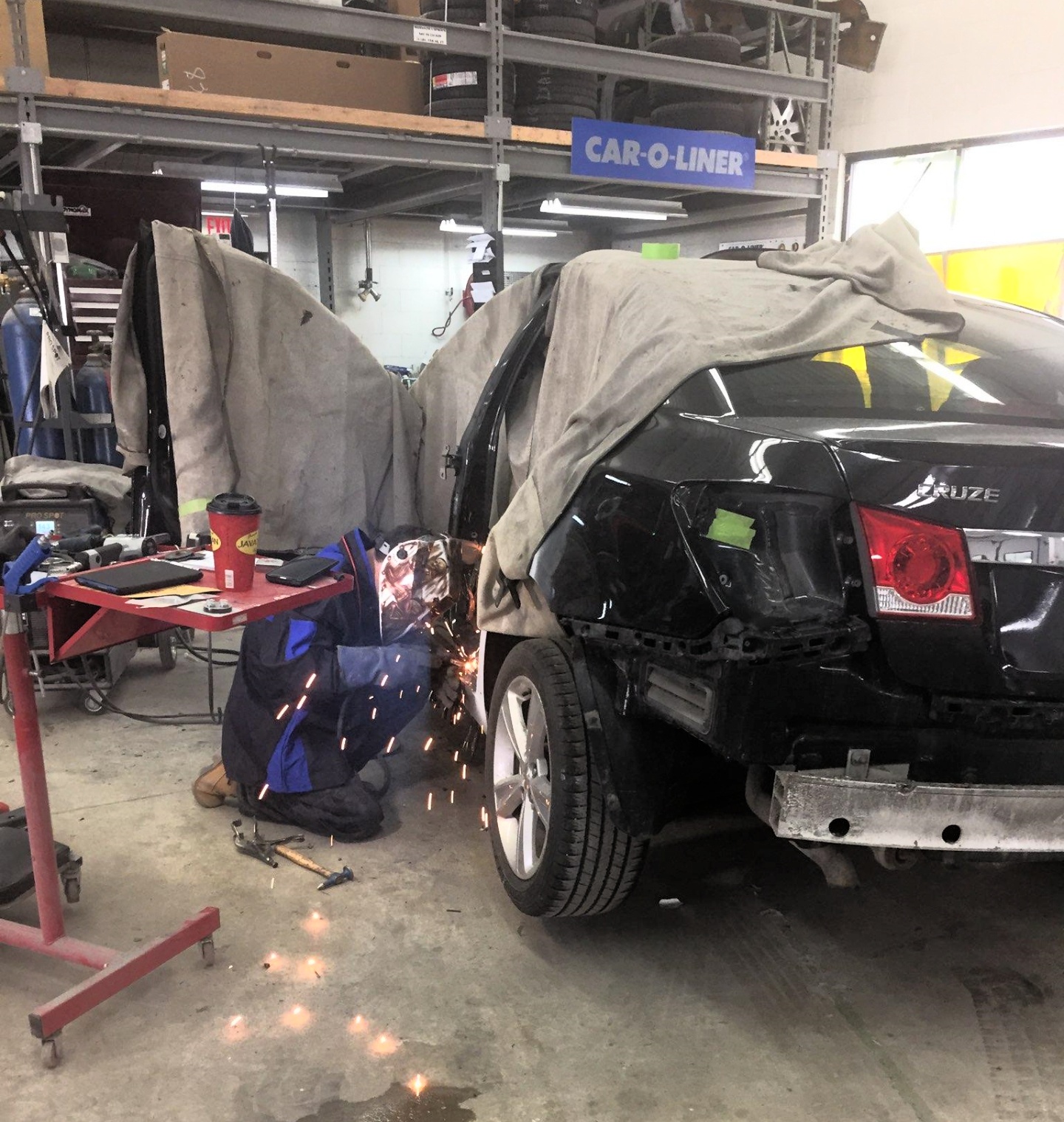 At Opeka Auto, our certified collision technicians are prepared to handle both major and minor repairs with confidence.
Frame and Body Repairs
Our Mechanical and Collision Technicians work together to bring your vehicle back to its pre-collision condition. Proper body alignment is achieved by using the best frame machine available -- the Car-O-Liner BenchRack, in union with the Car-O-Tronic Vision 2X3 computerized measuring system.
Paint
We use only the latest, environmentally friendly, waterborne Spies Hecker Computerized Paint Matching system, which is applied in our Down Draft spray booth. After applying a urethane clear coat, this climate-controlled booth bakes the finish to give the paint durability and gloss.
When service is completed, all work is thoroughly inspected to ensure customer satisfaction.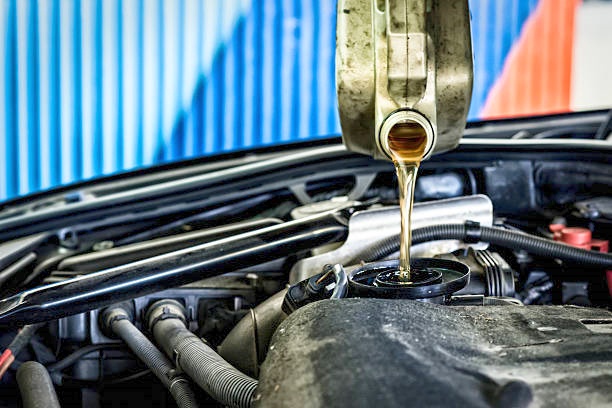 At Opeka Auto, our shop facility is equipped with all the latest computerized equipment, providing them with access to the auto manufacturers' original and up-to-date specifications for your vehicle.
We are a full-service mechanical repair facility which means we can handle all your vehicles repair needs.


What sets us apart from other mechanical shops?
We continue to educate our technicians. The automotive industry changes every day, we strive to keep our employees informed of the latest technology to make proper and above all, safe repairs to your vehicle.
Our mechanical department is equipped with a multitude of manufacturer approved diagnostic scan tools in order to access, diagnose and reset the on-board computers of your vehicle. Most vehicle manufacturers require that their on-board systems be reset after a collision. Some need to be reset after a simple oil change or tire rotation and we can take care of that too.
Opeka is one of the very few shops in the Pittsburgh area to own and operate the latest Hunter wheel service equipment. Our equipment allows us to service the most difficult low profile and run-flat tires without concern for wheel damage. Our wheel balancer even has a function to optimize tire placement on the vehicle for the best possible driving experience.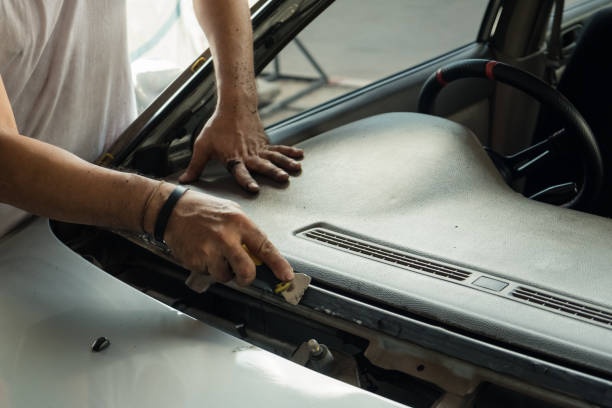 Paintless Dent Repair (PDR)
Sometimes we are faced with stubborn "dings" or small dents on our vehicle that do not require full body repair service. Using special techniques, we can restore your vehicles appearance without major repair or painting. Our PDR specialist has over 30 years of paintless dent repair experience and is regarded as one of the best in the industry.
Clean-Up
After thorough examination of your car's repairs, our staff will wash the interior and exterior of your car. The job is not finished until every last detail is completed.
Glass Repair or Replacement
Small chips in your windshield can become a serious hazard while driving your car. Opeka offers full windshield and glass repair services at our facility. Contact our collision repair department for an evaluation.
Rental Cars Available
We can arrange a vehicle through Enterprise's convenient local location.